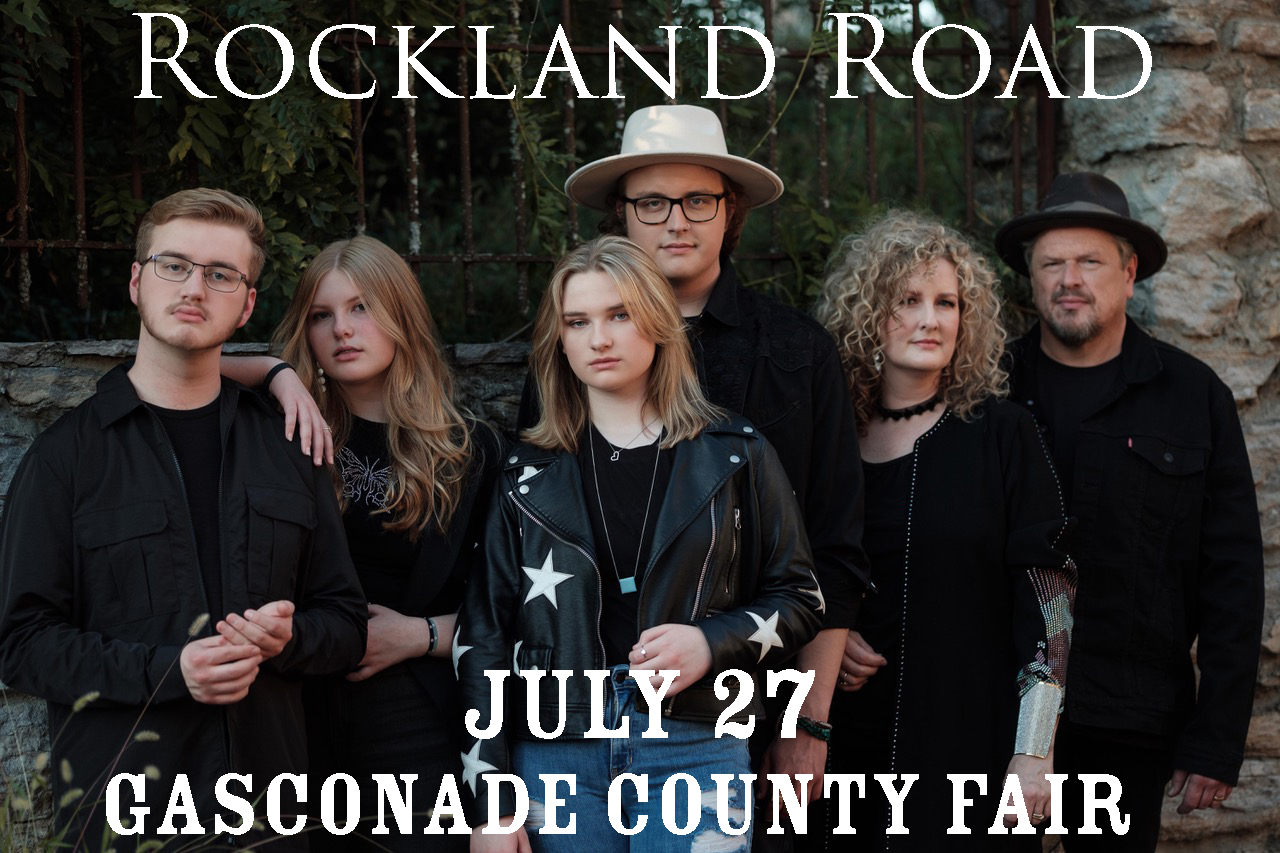 Rockland Road is a self contained six-piece family band from Nashville representing four generations of musicle heritage. All vocalists who among them play 23 different instruments. Rockland Road consists of Paul and Jamie Marting, along with the Grammy-winning lead singer of countru group Exile, also known as "Apostle Paul" on the Marty Show, and his wife Jamie is the daughter of Duane Allen, lead singer of the legendary Oak Ridge Boys. Rockland Road is a powerhouse group featuring energetic live performances and signature six-part harmonies that earned them critical acclaim from publications such as Rolling Stone, Billboard, and USA Today. They have performed on national TV, as well as the White House Library of Congress, Grand Ol' Opry, and the NBA Playoffs. Theur show has something for everyone and leaves their audiences uplifted and wanting more!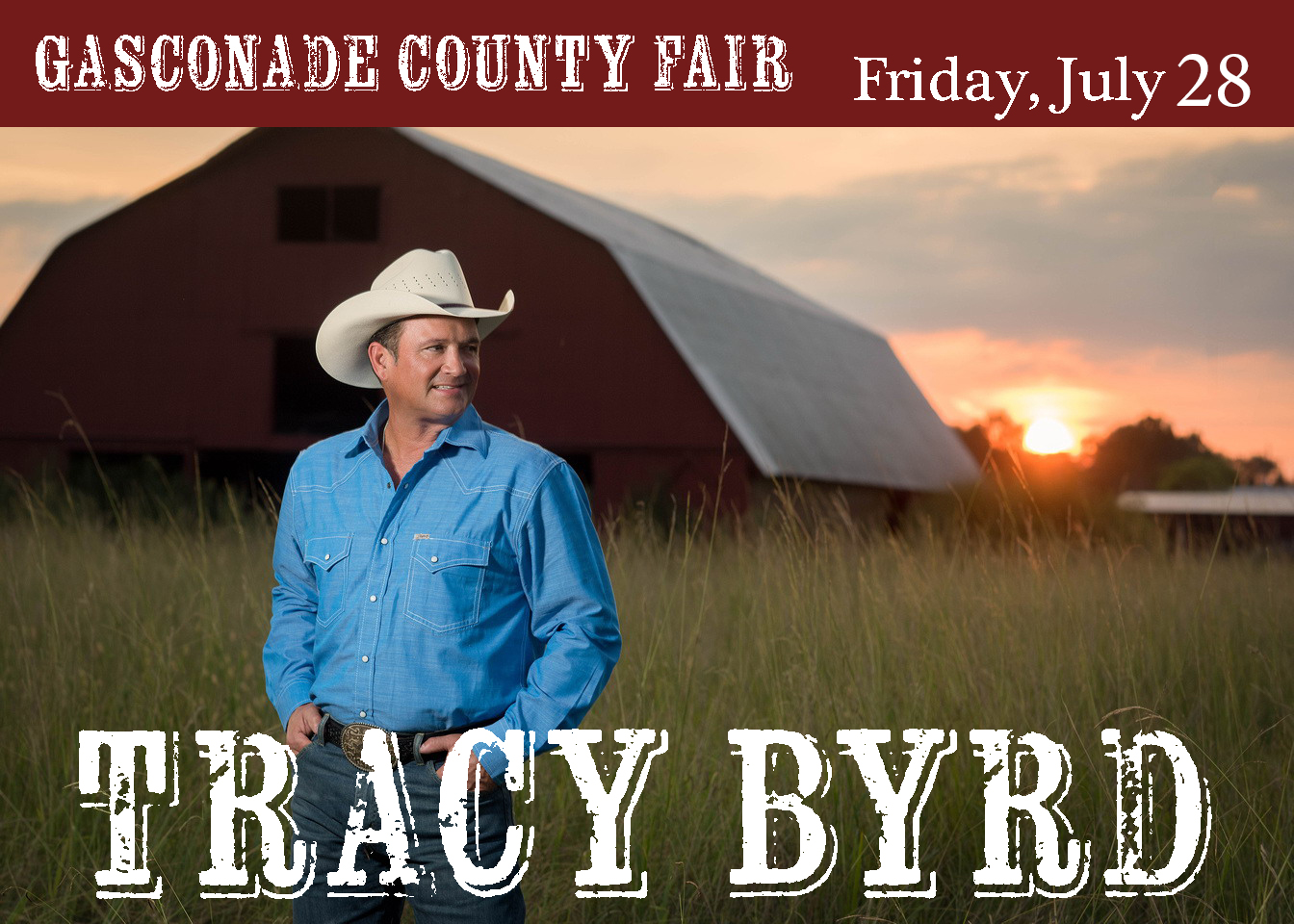 Tracy Byrd became a household name on the Country Music Scene in 1993 when his third single, called "Holdin' Heaven", off of his MCA Records, self-titled debut album, hit #1 on the Billboard Country Charts. The Album also included the remake hit of Johnny Paycheck's "Someone to Give my Love to" cementing Byrd as a Traditional Country Troubadour!! The Debut Album went on to be certified Gold, a award signifying sales in excess of 500,000 copies. Byrd's second project, "No Ordinary Man", kept building on the momentum the first album created, the first radio single from it called "Lifestyle's of the Not so Rich and Famous" reached #4, followed by another top five hit, "The First Step", then with the release of the smash, chart topping hit "Watermelon Crawl" the second album crossed the half million sales mark and certified Gold. His third studio Album, "Love Lesson" is one of Tracy's favorites. A 4th top 15 single was released called "4 to 1 in Atlanta" which Byrd performed Live on the David Letterman Show. "Big Love" became Byrd's fourth studio album with it's release in the fall of 1996. The fifth project on MCA was titled, "I'm From the Country" and it contained the title track a fun, party song stating what most fan's already knew, that Tracy Byrd was from the Country and sang Country Music. Through all of these years Byrd became a promoter favorite on the road, performing over 4000 exciting shows across the United States, Canada, Mexico, Europe, and Australia from 1992 until 2009! He then say's he needed a break to take care of himself and his most precious thing, his family, wife Michelle, daugter Evee, and son's Logan and Jared, who had taken a backseat to his career for year's.
Saturday @ 8:30 p.m.
Home Free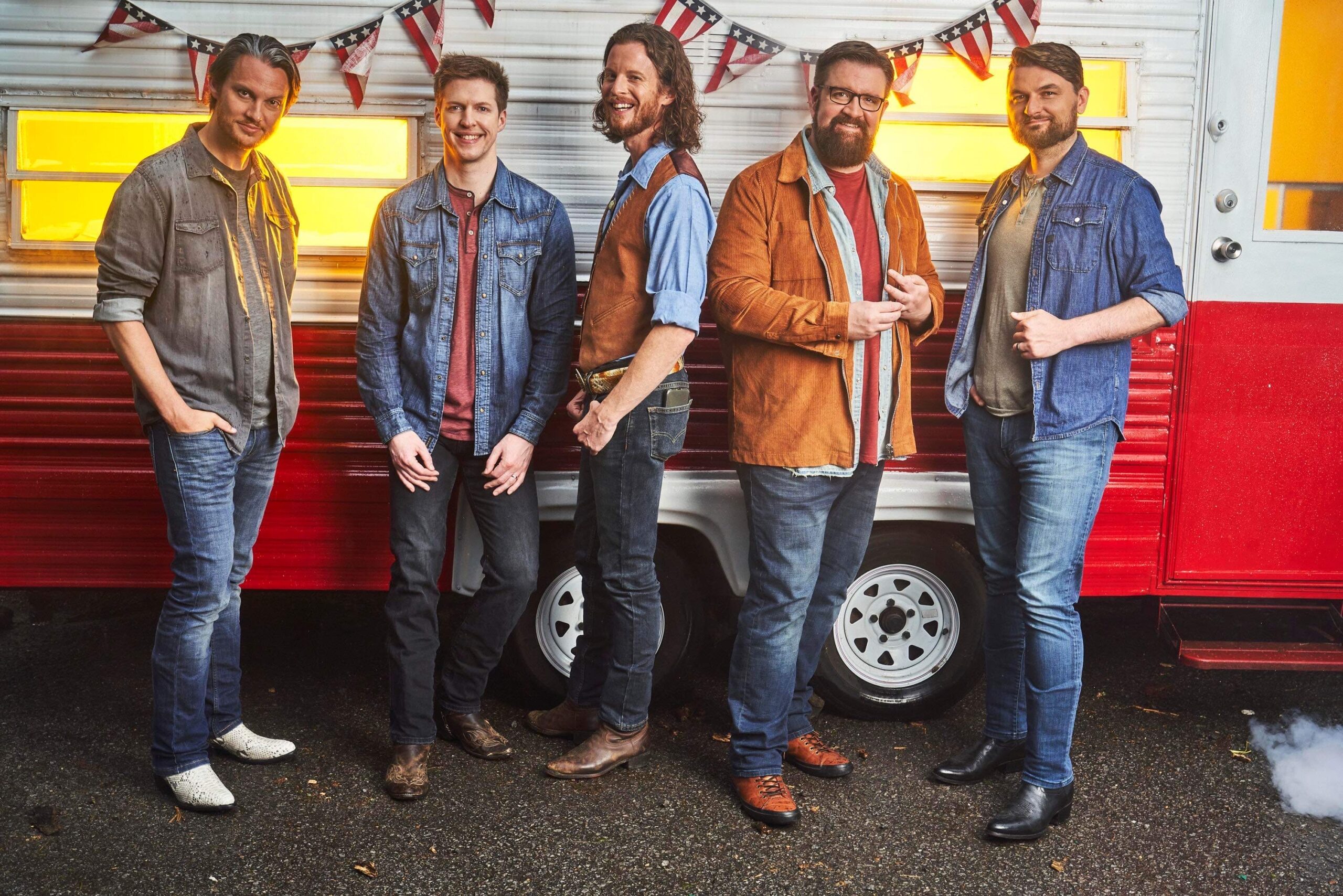 All-vocal Country entertainers Home Free have made their mark on the music scene, racking up nearly 600,000 album equivalents globally; embarking on major international tourts;ammassing 630 million+ views and over 1.6 million Subscribers on YouTube; and being decalred "Country music fans favorite a cappela group" (Taste of Country).